— Anti-Corruption News Story Curated by Anti-Corruption Digest International Risk & Compliance News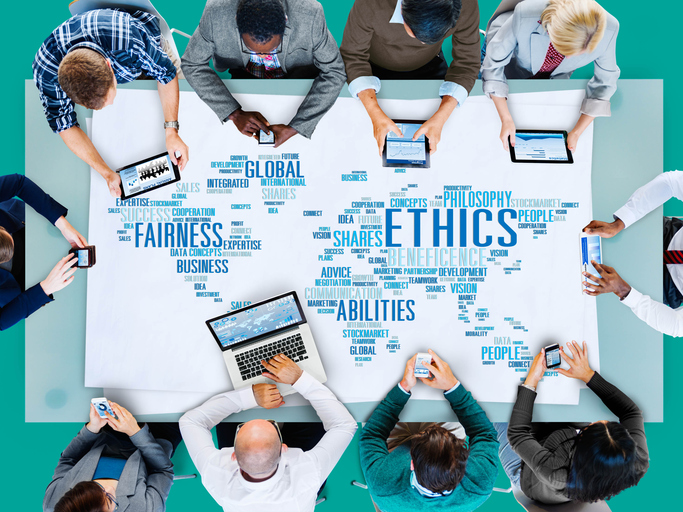 Employee training is a subject that has been examined at length. This ECI research report offers an exclusive ethics and compliance perspective on training.  The report acknowledges a certain amount of overlap with studies that more broadly examine training methods. However, because of the specificity and design of ECI's research, the report provides important insights related to ethics and compliance (E&C) training. They're designed to help managers and employees understand and comply with laws, regulations and policies; help managers and employees prevent and mitigate violations; and help your organization avoid costly fines and penalties.
Ethics & Compliance Training Market 2019 is a comprehensive, professional report provides a detailed overview of major drivers, restraints, challenges, opportunities, current market trends and strategies impacting the global market along with estimates and forecast of revenue and share analysis.
Inspired eLearning, ThinkHR, Compliance 360, NAVEXEngage, Thomson Reuters, Traliant, Beakon and Compliance Line, Riliance, Compliance Science Inc
The scope of the report extends from market scenarios to comparative pricing between major players, cost and profit of the specified market regions. The numerical data is backed up by statistical tools such as SWOT analysis, BCG matrix, SCOT analysis, PESTLE analysis and so on. The statistics are represented in graphical format for a clear understanding on facts and figures.
A massive research report of global Ethics & Compliance Training Market has been presented by Report Consultant to its extensive repository. It gives a comprehensive analysis of the latest market trends along with their demand projections. The informative data has been gathered through the union of primary and secondary research.
For the purpose of the study, the global Ethics & Compliance Training Market has been analyzed across the global regions such as North America, Latin America, Asia-Pacific, Middle East, Africa, and Europe. It gives more focus on developing countries for the detailed elaboration of global market demand.
Source: Enormous Impact of Ethics & Compliance Training Market by eLearning, ThinkHR, Compliance 360, Thomson Reuters, Traliant, Beakon, Compliance Line, Riliance, Compliance Science Inc.  – Global Market Research