— Anti-Corruption News Story Curated by Anti-Corruption Digest International Risk & Compliance News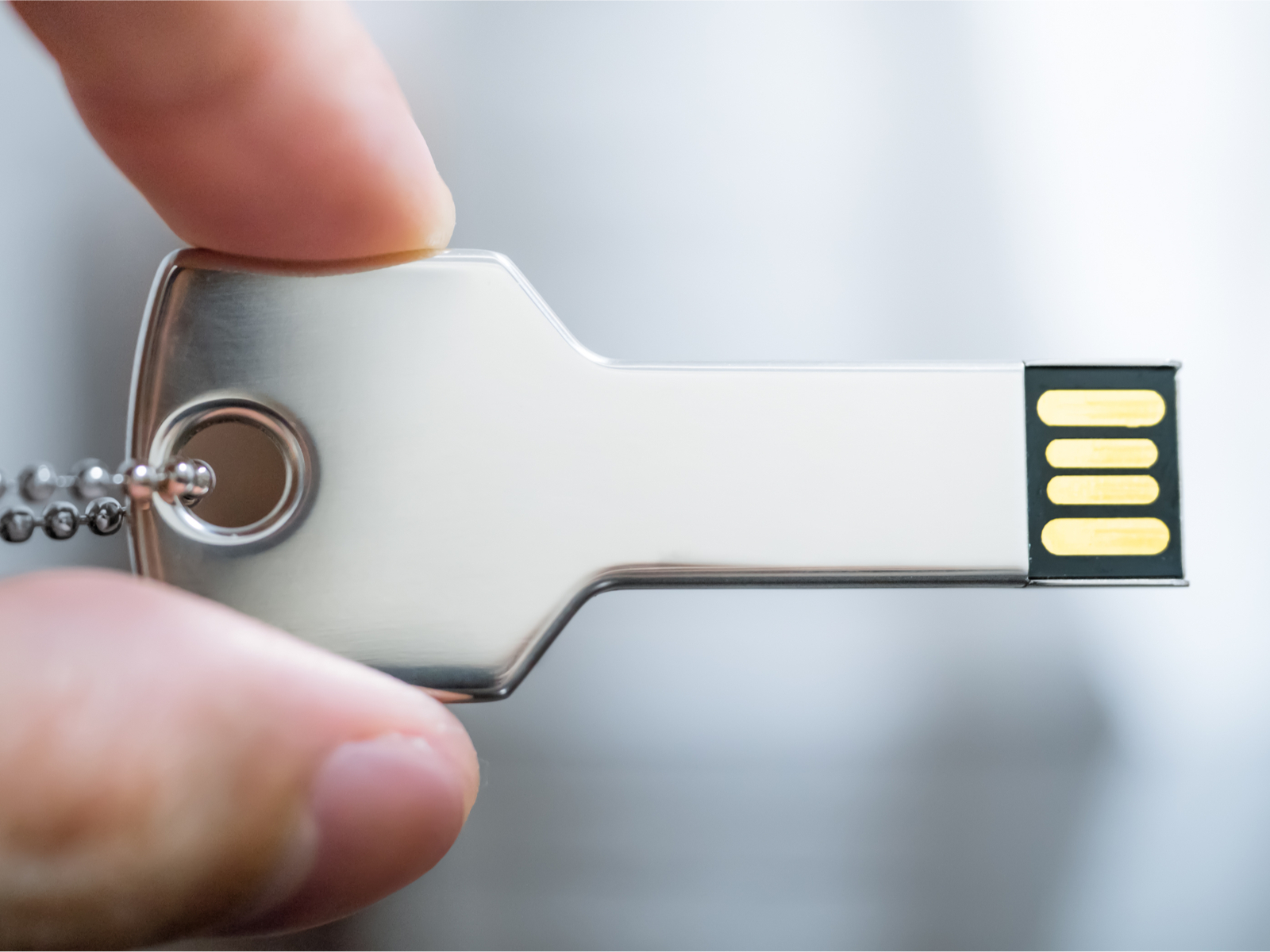 A physical security key is a piece of hardware used for verifying you have permission to access sensitive online services. It can be used for securing accounts on cryptocurrency exchanges employing two-factor authentication, replacing more vulnerable methods such as receiving verification codes via SMS. It greatly reduces the risk of hackers remotely taking over your account with cyber attacks such as phone porting, as they now need to have the actual device in their hands to gain access to your account.
One such physical security tool for crypto exchange accounts is Yubikey, which supports platforms such as Bitbay, Bitfinex, Bitmex and Kraken, among hundreds of other services. It is a line of small USB devices that fit into your computer and verify authentication with the press of a button. Many more platforms can be used with these tools and Coinbase exchange recently announced it is also gradually rolling out support for universal second factor security keys to its users, calling them "the gold standard of modern account security."
Are you using any devices to secure your cryptocurrency holdings? Share your experience in the comments section below.
Disclaimer: Readers should do their own due diligence before taking any actions related to third party companies or any of their affiliates or services. Bitcoin.comis not responsible, directly or indirectly, for any damage or loss caused or alleged to be caused by or in connection with the use of or reliance on any third party content, goods or services mentioned in this article.
Source: How to Use a Physical Security Key to Safeguard Your Exchange Account – Bitcoin News