— Anti-Corruption News Story Curated by Anti-Corruption Digest International Risk & Compliance News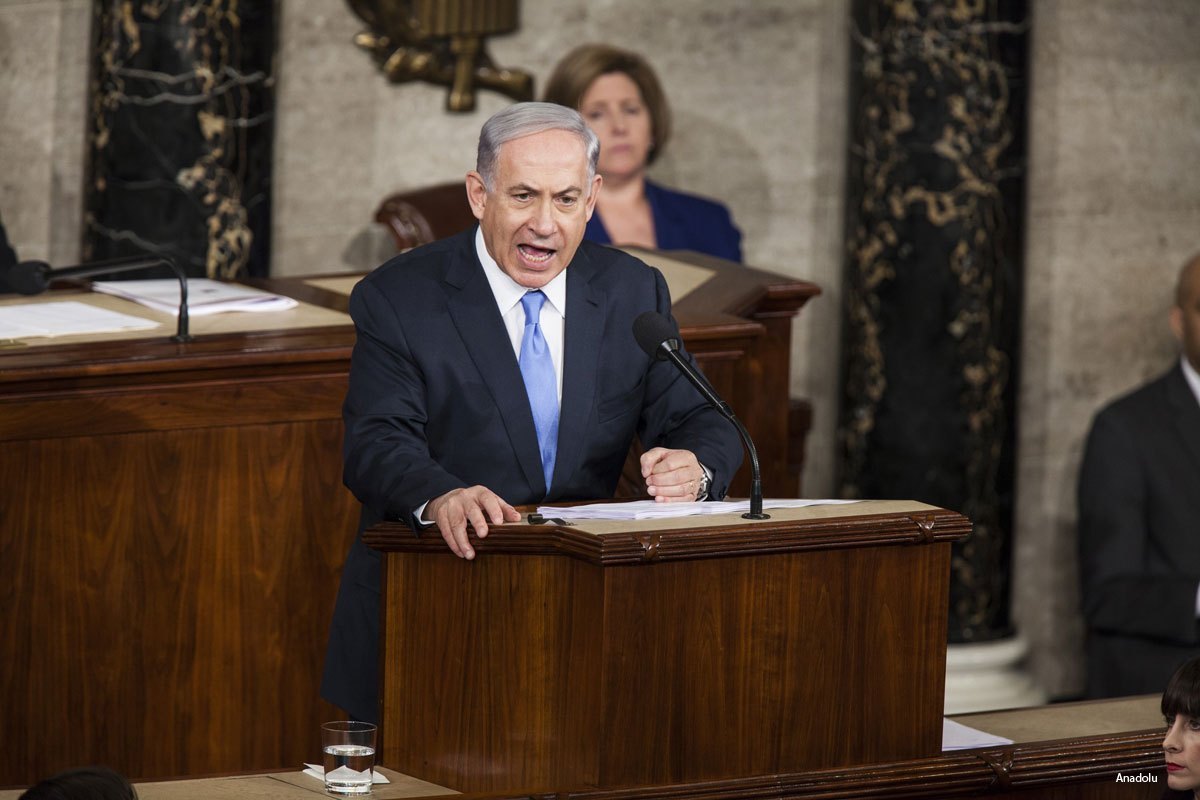 Israel's Attorney General Avichai Mandelblit has agreed to delay Prime Minister Benjamin Netanyahu's indictment hearing until October, bowing to months of pressure from the latter's legal team.
Mandelblit announced today that the hearing will now be held on 2 and 3 October, three months later than the July date previously mandated by the attorney general.
This comes after Netanyahu's lawyers yesterday asked Mandelblit to delay the hearing for at least a year due to the fact that it will deal with three separate corruption cases and there is therefore "a large amount of material to be read", Haaretz reported. The attorney general had given the prime minister's legal team until Monday to set a date for the hearing, but this deadline passed with no resolution.
Today's move will likely be seen as capitulation on the part of the attorney general, who for months has stood firm against pressure from Netanyahu's legal team to delay the hearing. The team has cited myriad reasons for requesting a delay, from concern that Mandelblit's verdictcould prejudice voters ahead of last month's general election, fear of leaks to the media and a disagreement over legal fees.
The legal team has also employed various tactics to delay the process; ignoring Mandelblit's warnings that they must collect the case files or lose the opportunity to present their case, and refusing to receive the documents from a courier sent by Israel's Justice Ministry. On Tuesday, Netanyahu finally agreed to collect the evidence, set a hearing date and pay some of his legal fees, though it wasn't immediately clear what prompted this change of heart.
Source: Israel Attorney General delays Netanyahu corruption hearing – Middle East Monitor