— Anti-Corruption News Story Curated by Anti-Corruption Digest International Risk & Compliance News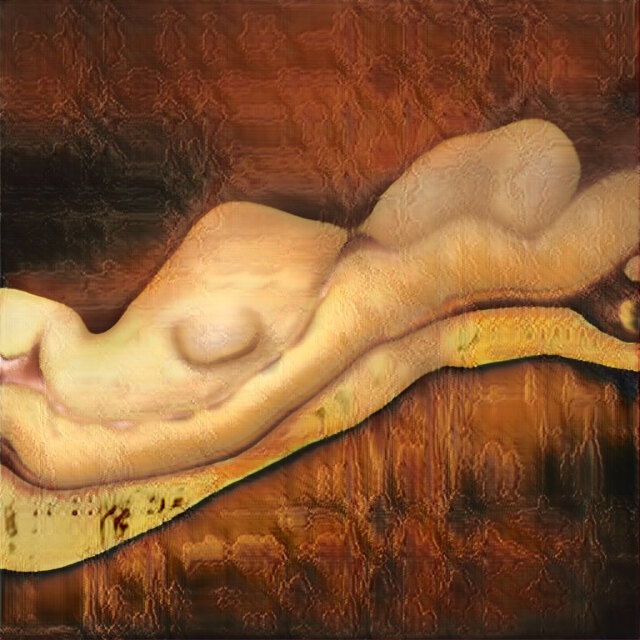 San Francisco State University has developed a graduate program in artificial intelligence (AI) ethics.
According to an article at the Wall Street Journal (registration, but no subscription, required to view), the program is one of the first of its kind, and aims to educate graduate students and professionals about the social and ethical issues related to AI. Students entering the program must already have a bachelors degree, and upon completion, three semesters later, will receive a certificate in "AI Ethics."
The program is a joint initiative of the university's Department of Computer Science, Department of Philosophy, and College of Business. The reasoning for its creation is described on the program website:
Artificial Intelligence (AI) is becoming an integral technology in many areas (medicine, health, autonomous driving cars, business, loan approvals, law enforcement, distribution of government and health services, news filtering, etc.) and is often considered the driving force of a 4th technological revolution. The impact of AI is expanding rapidly, but due to its complexity it offers challenges to ensuring proper, ethical, unbiased and transparent operations. This is evidenced by increasing reporting on the use and misuse of AI in government and media, and calls for greater scrutiny and oversight. Skills related to ethical use of AI will be more and more important for both developers and users of AI technology. To address these needs, SFSU's Computer Science Department, College of Business and Philosophy Department established a multi-College Graduate Certificate in Ethical AI.
Justin Tiwald, chair of the Department of Philosophy at San Francisco State, says the first course to be offered in the program will be taught this fall by associate professor of philosophy Carlos Montemayor.
Source: San Francisco State U. to Launch Grad Certificate in AI Ethics – Daily Nous