— Anti-Corruption News Story Curated by Anti-Corruption Digest International Risk & Compliance News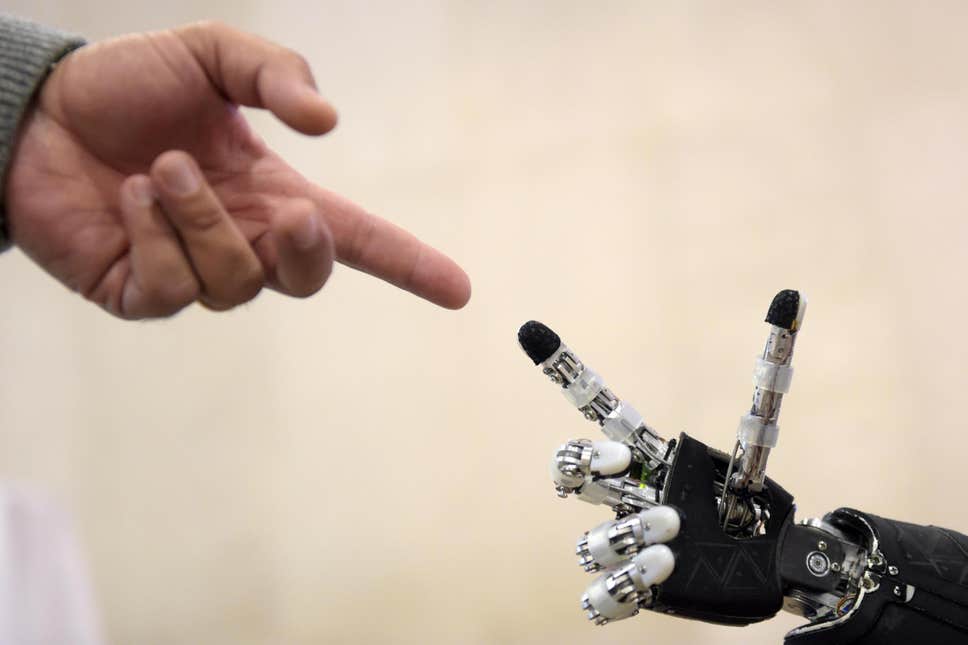 The ethical consequences of artificial intelligence are therefore the most pressing problem in the business world. That was why some 42 countries met last week to try to create a world first corporate governance framework for it.
The promise of AI is that it will imbue machines with the ability to spot patterns from data and make decisions better and faster than humans. But the technology has outrun the regulation of it, exposing challenges including biased AI decisions which disadvantage certain people, and wider misinformation.
"For the first time in history, America and like-minded democracies of the world, will commit to common AI principles reflecting our shared values and priorities," said Michael Kratsios, the United States representative of the OECD which led the initiative and whose country has signed the accord.
It was significant, however, that while the UK also signed up, China did not. The leaders in AI are the US and China, and according to the FT, Google, Microsoft and their like are stressing self regulation and rapid technological development as key. China in contrast has created a push for AI development, which it describes as a "new focal point of international competition".
Source: Anthony Hilton: The march of AI means we must tread very carefully | London Evening Standard