— Anti-Corruption News Story Curated by Anti-Corruption Digest International Risk & Compliance News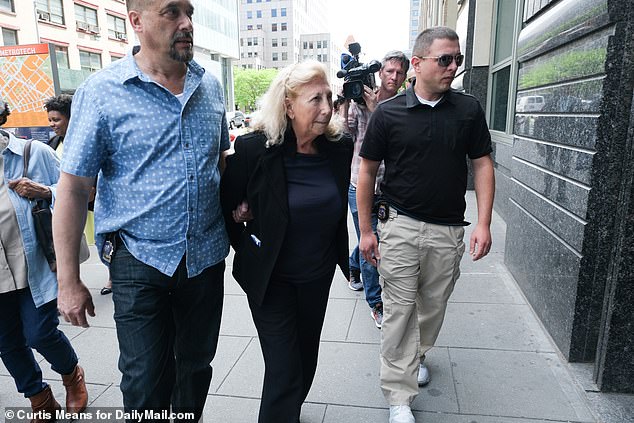 Three women are accused of taking almost $900,000 in bribes, which they spent on fur coats, designer handbags and property in Florida, to help people snatch affordable New York apartments from thousands of families waiting on a list.
Anna Treybich, 71, Irina Zeltser, 66, and Karina Andriyan, 38, were charged on Tuesday for allegedly carrying out the housing bribery scheme in Brooklyn over the past six years while they ran a housing corporation board.
The three women were in charge of the process for which prospective buyers applied for high-demand cooperative apartments at the Luna Park Housing Corporation in Coney Island.
The Brooklyn District Attorney's office said the women accepted a total of $874,000 in bribes – ranging from $10,000 to $120,000 from ineligible applicants.
Source: Three women charged in New York affordable housing bribery scheme | Daily Mail Online