— Anti-Corruption News Story Curated by Anti-Corruption Digest International Risk & Compliance News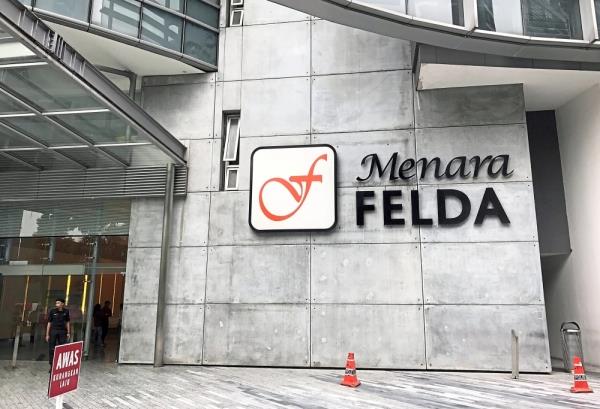 A year has lapsed since the Pakatan Harapan (PH) coalition created history by ditching the incumbent Barisan Nasional government for the very first time in 61 years.
May 10, 2018 was the day Malaysians can never forget. It was the dawn of a new hope – a new aspiration that Malaysia will once again be the country that we can be proud of.
On the corporate governance front, we welcome the PH government's commitment with open arms to enhance the standards of corporate governance (CG) among our government-linked companies (GLCs).
In fact, the government of the day must ensure that all GLCs strive to strengthen their respective governance process without any interference.
Take the case of FGV Holdings Bhd (FGV) which is shrouded in controversies of sorts.
While we understand that the appointment of its chairman, CEO and two board members are at the prerogative of the Finance Ministry as special shareholder, the very fact that the previous candidates were parachuted from Putrajaya is very disturbing.
This is not to mention the tendency to appoint active politicians without due nomination process by the nomination committee of listed GLCs (bearing in mind that there are also other shareholders, both institutional and retail).
Source: Too often corporate governance takes a back seat in our GLCs – Business News | The Star Online