— Anti-Corruption News Story Curated by Anti-Corruption Digest International Risk & Compliance News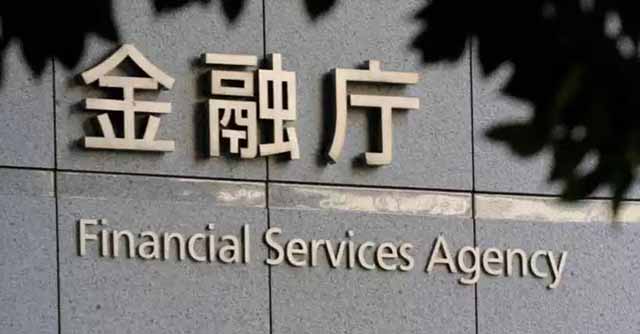 The Financial Action Task Force (FATF) is also due to inspect Japan's anti-money laundering regime in the Autumn.
According to media outlet Nikkei, the Japanese Financial Services Agency (FSA) is desperate for a good review from the FATF. Japan received the lowest possible rating for Know Your Customer (KYC) procedures during the last FATF inspection in 2008. Although, of course, Bitcoin was little more than an idea at this point.
In the hope of redemption, Japan is stepping up its on-site inspections of all financial institutions, though Nikkei suggests a focus on cryptocurrency exchanges.
The Japan-hosted G20 summit is also likely to discuss international regulations for digital currency, and potentially ICOs. The hosts certainly don't want to appear behind the curve on implementing policies.
Japan was the first country to introduce registration for crypto-exchanges in April 2017, but has traditionally been fairly hands-off. While strengthening guidelines following the 2018 Coincheck hack, the FSA has stated that it does not intend to 'excessively regulate'.
Instead, it seems happy to let the industry regulate itself, stating:
It's a very fast-moving industry. It's better for experts to make rules in a timely manner than bureaucrats do.
The FSA is not afraid to step in where necessary though, introducing bills to regulate ICOs earlier this year.
Source: Japan Targets Bitcoin In G20 Anti-Money Laundering Push