— Anti-Corruption News Story Curated by Anti-Corruption Digest International Risk & Compliance News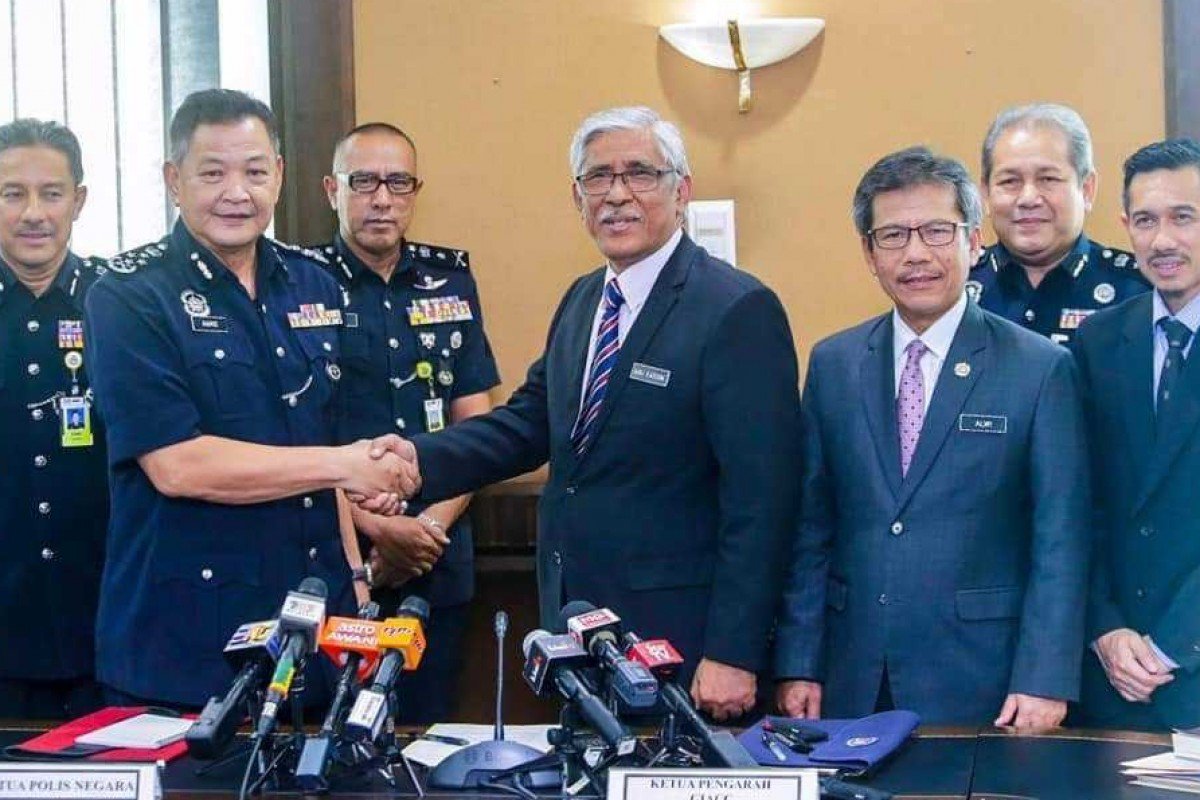 The
one-year-old government
of Malaysian Prime Minister
Mahathir Mohamad
has made major strides in tackling the corruption that nearly brought the country to its knees, but major legislative reform is needed to ensure the excesses of disgraced former leader Najib Razak are never repeated.
That was the verdict of Mahathir's top anti-corruption adviser Abu Kassim Mohamed, which was delivered during an interview with the South China Morning Post in Hong Kong.
The veteran graft-fighter said Malaysia's recent improvements in key governance and anti-corruption rankings – including a five-notch climb in the Rule of Law Index by the World Justice Project – was testament to the progress the new administration has made in fixing the damage inflicted on the nation's reputation by the multibillion-dollar
Can Malaysia's hard-nosed police chief lure fugitive Jho Low back?
Najib, defeated in last year's election, is currently facing trial for 42 criminal charges
linking him to the alleged fraud. He denies any wrongdoing in the saga, which prosecutors say resulted in the government being plundered of more than US$4.5 billion between 2009 and 2014.
"One very important factor is strong leadership and a commitment towards a no-tolerance approach to corruption," said Abu Kassim, director general of the National Centre for Governance, Integrity and Anti-Corruption. "Today we have that with the new leadership, and that has a ripple effect."
Source: 1MDB scandal: reforms needed to avoid repeat of Najib-era corruption, says Malaysian graft-buster Abu Kassim | South China Morning Post