— Anti-Corruption News Story Curated by Anti-Corruption Digest International Risk & Compliance News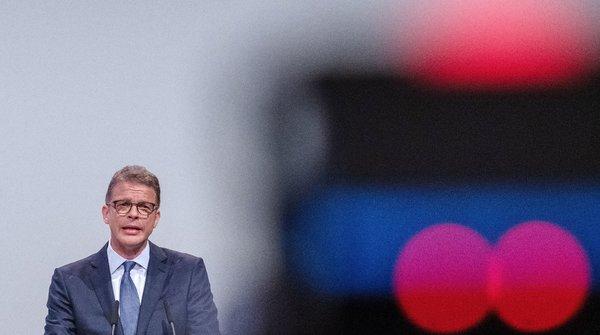 FRANKFURT — Deutsche Bank shareholders had plenty of reasons to be unhappy as they converged in a Frankfurt concert hall Thursday for the troubled lender's annual meeting.
A record low share price. An aborted megamerger with crosstown rival Commerzbank. Money-laundering scandals. New revelations about the bank's relationship with Donald J. Trump.
The question Thursday, as the shares sank another 2 percent, was whether investors were outraged enough to deliver an uncommon rebuke to top management — one that could put pressure on Paul Achleitner, the supervisory board chairman, to resign.
The result, after dozens of shareholders took a lectern to rail against Mr. Achleitner and other top managers, was mixed. Mr. Achleitner avoided an embarrassing vote of no confidence, but the margin signaled that a substantial number of shareholders are unhappy with his leadership. Investors also signaled dissatisfaction with Garth Ritchie, the head of Deutsche Bank's money-losing investment bank.
Source: Deutsche Bank Leaders, Facing Angry Investors, Survive Vote – The New York Times