— Anti-Corruption News Story Curated by Anti-Corruption Digest International Risk & Compliance News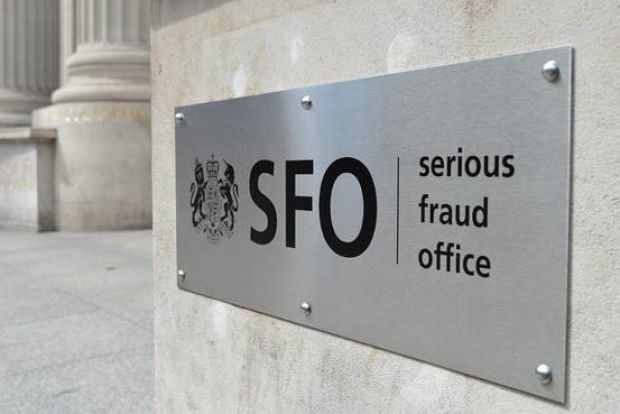 Shipping and logistics company F.H. Bertling Ltd. has been fined £850,000 ($1.1 million) for its role in an alleged bribery scheme to secure freight-forwarding contracts in Angola, the U.K.'s Serious Fraud Office said Monday.
The SFO charged F.H. Bertling and several executives with making corrupt payments to an employee of Sonangol, the Angolan state oil company, to secure shipping contracts. The company, the former U.K. arm of Hamburg, Germany-based Bertling Group, pleaded guilty in 2016 in a London criminal court for its role in making a $250,000 payment in 2006.
The company's U.K. operations were closed following the SFO investigation and are currently in liquidation. Court restrictions on the reporting of the guilty pleas were lifted in 2017.
The fine is the latest development in a broader SFO investigation into bribery allegations related to F.H. Bertling and its executives. The SFO also has focused on oil contracts in the North Sea, resulting in the convictions of six senior F.H. Bertling executives, the agency said.
Source: F.H. Bertling Fined $1 Million in Angola Bribery Case – WSJ