— Anti-Corruption News Story Curated by Anti-Corruption Digest International Risk & Compliance News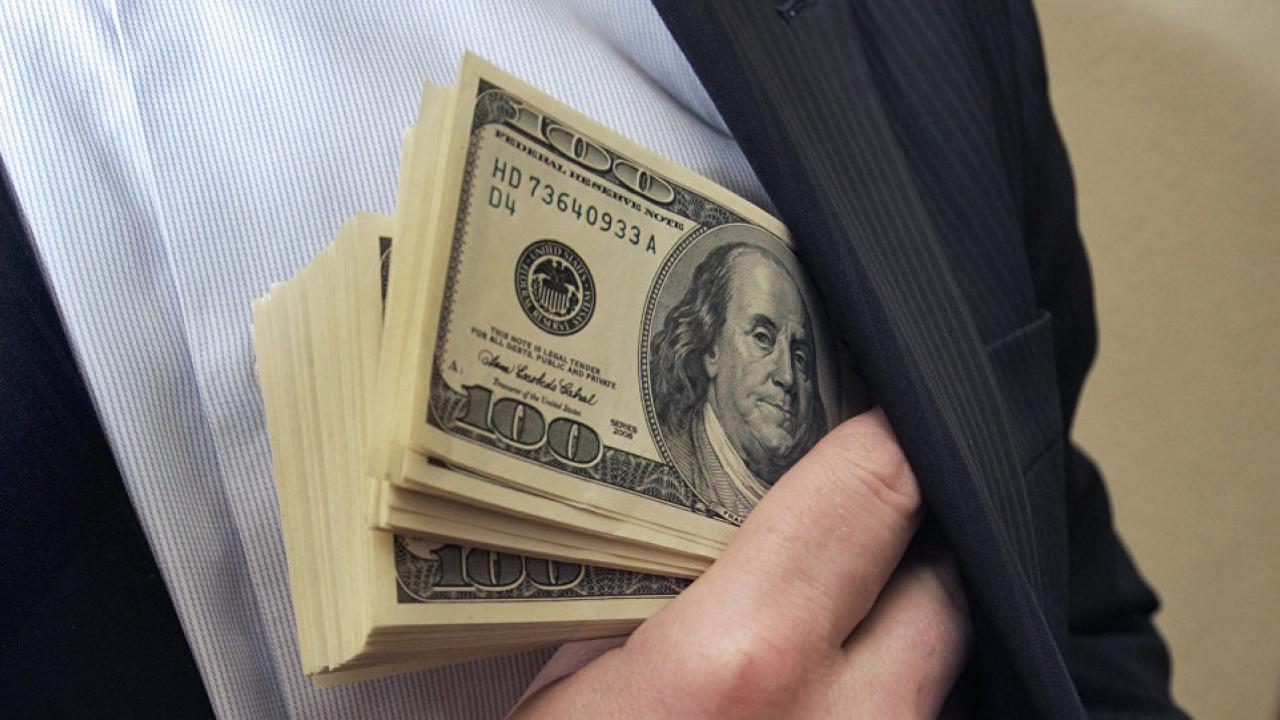 The rent, corrupted model of the economy implies the constant use of the system  transforming political investments into financial dividends. It is in the structure of the basic financial flows, which are formed in the public sector and the real sector of the economy, the basic mechanisms for the corruption rent are laid. In this toxic social paradigm, any political influence group turns into a pathogenic virus for the state and society.
According to many people, the main "corruption point" is in the public sector, and in order to reduce the activity of corrupt officials you just need to launch such mechanisms of control over the allocation of public funds as ProZorro system or parliamentary investigation commissions.
In fact, the corrupted economy is much more inventive. And today we will talk about the rarely mentioned model of using it for private purposes. Let's talk about state banks.
The things began on the wave of preparations for Euro 2012. At that time, the country built a lot of necessary infrastructure in the form of stadiums, which are empty now, But money was needed to finance these "sports presents". Much money. Budgetary and credit resources were sorely lacking. And then a thought appeared: why not use state banks in the scheme?
The proposal was so innovative that the range of tools of this system was immediately thoroughly expanded to include state-owned companies.
The technology there was, on the one hand, as simple as possible, and on the other, truly innovative. There is a state bank. The government, as a full owner in the person of the Ministry of Finance, decides to recapitalize, that is, to increase the share capital, for example, by UAH 20 billion. For this, it is also a good idea to get a conclusion from the National Bank that the financial institution is about to die without additional financial injections.
Source: The rent, corrupted model of the economy implies the constant use of the system, transforming political investments into financial dividends – How does corruption model of Ukrainian economy work? – 112.international