— Anti-Corruption News Story Curated by Anti-Corruption Digest International Risk & Compliance News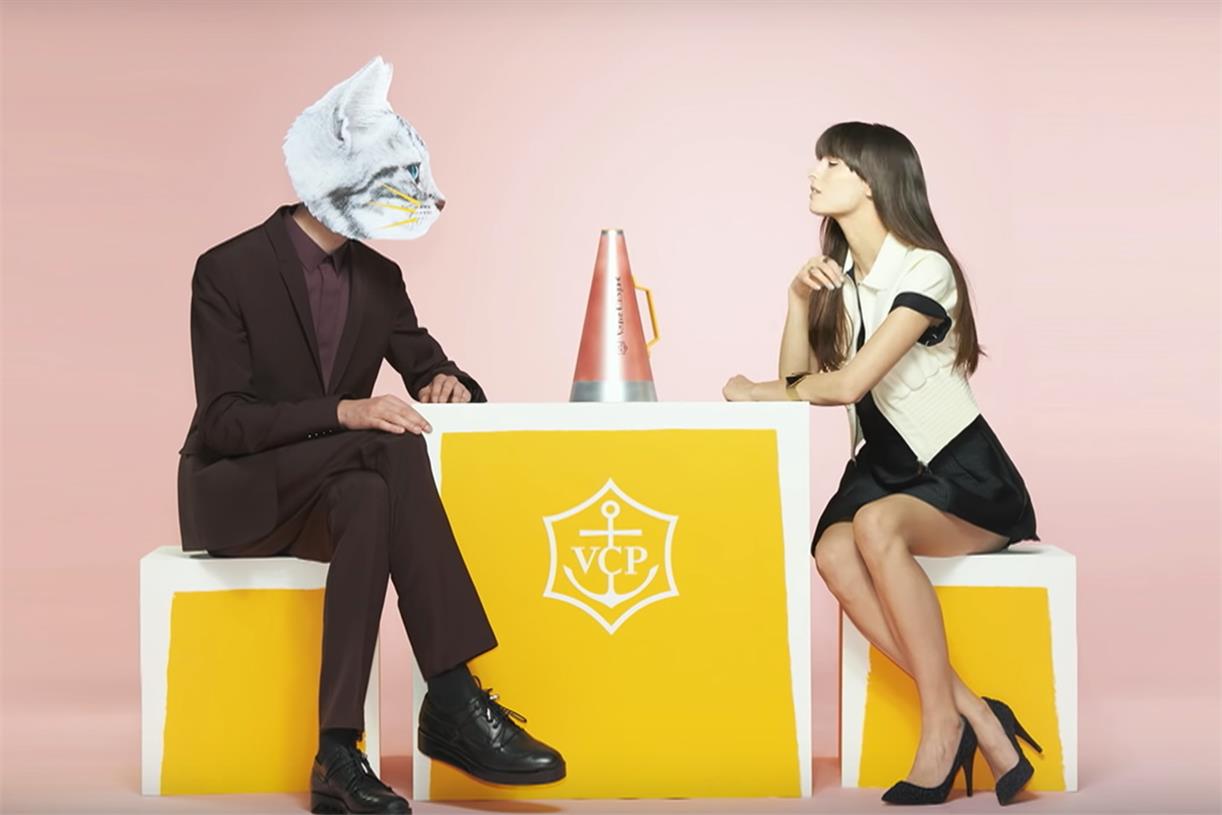 The US Federal Bureau of Investigation has issued a subpoena to French luxury group LVMH as part of its probe into media buying transparency in the US, Campaign has learned.
There is no suggestion of wrongdoing by LVMH, which owns brands including Louis Vuitton, Moët & Chandon, Veuve Clicquot, Hennessy and Christian Dior.
When the FBI, the law enforcement arm of the US Department of Justice, wants to make a legal demand for information, it typically goes to court to request a subpoena.
The request must be approved by a grand jury, a group of several dozen members of the public, which meets privately to weigh the evidence.
It is thought that the FBI may be seeking information about LVMH's estimated $400m-a-year US media buying account.
A spokesman for the FBI gave no comment, citing its long-standing policy that it does not confirm or deny the existence of any investigation. LVMH said it had no comment.
Source: FBI subpoenas Louis Vuitton owner LVMH in US media buying probe