— Anti-Corruption News Story Curated by Anti-Corruption Digest International Risk & Compliance News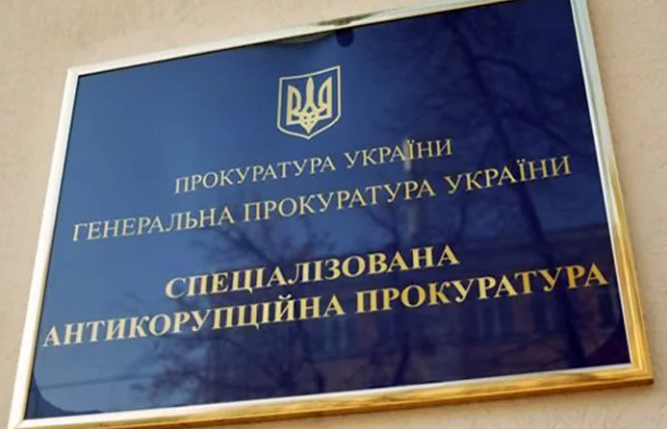 The Specialized Anti-Corruption Prosecutor's Office of Ukraine (SAPO) intends to call in the former president of Ukraine Petro Poroshenko for interrogation concerning the possible involvement in the corruption in the electric and thermal energy producing company Centerenergo, as the Ukrainian News reported.
"He will be called in and interrogated for sure," the source said.
Besides, according to the report, the SAPO plans to interrogate Poroshenko concerning the case of his possible involvement in the corruption in the energy producing company Centreenergo.
The interrogation date has not been appointed yet.
However, the source suggested that this would most likely happen in June.
As we reported the State Investigation Bureau of Ukraine started the investigation against ex-president of Ukraine Petro Poroshenko. Ex-Deputy Head of the Administration of President of Yanukovych time Andry Portnov filed the application with the accusation.
Former MP Dmytro Kryuchkov is involved in the case on the withdrawal of the funds from Zaporizhiaolbenergo company, while over 60% of its stocks are owned by the state. According to the investigation, Kryuchkov is the organizer of the scheme, which caused the damage for the state in the sum of over $13 million.
He was put on the wanted list in 2016. On April 14, 2018 he was detained and Germany and then released on bail. On April 15, 2019, his extradition was announced.
Source: Ukraine's SAP to interrogate Poroshenko concerning corruption in Centerenergo Company – Poroshenko to be interviewed within case of corruption in Centerenergo Company – 112.international