— Anti-Corruption News Story Curated by Anti-Corruption Digest International Risk & Compliance News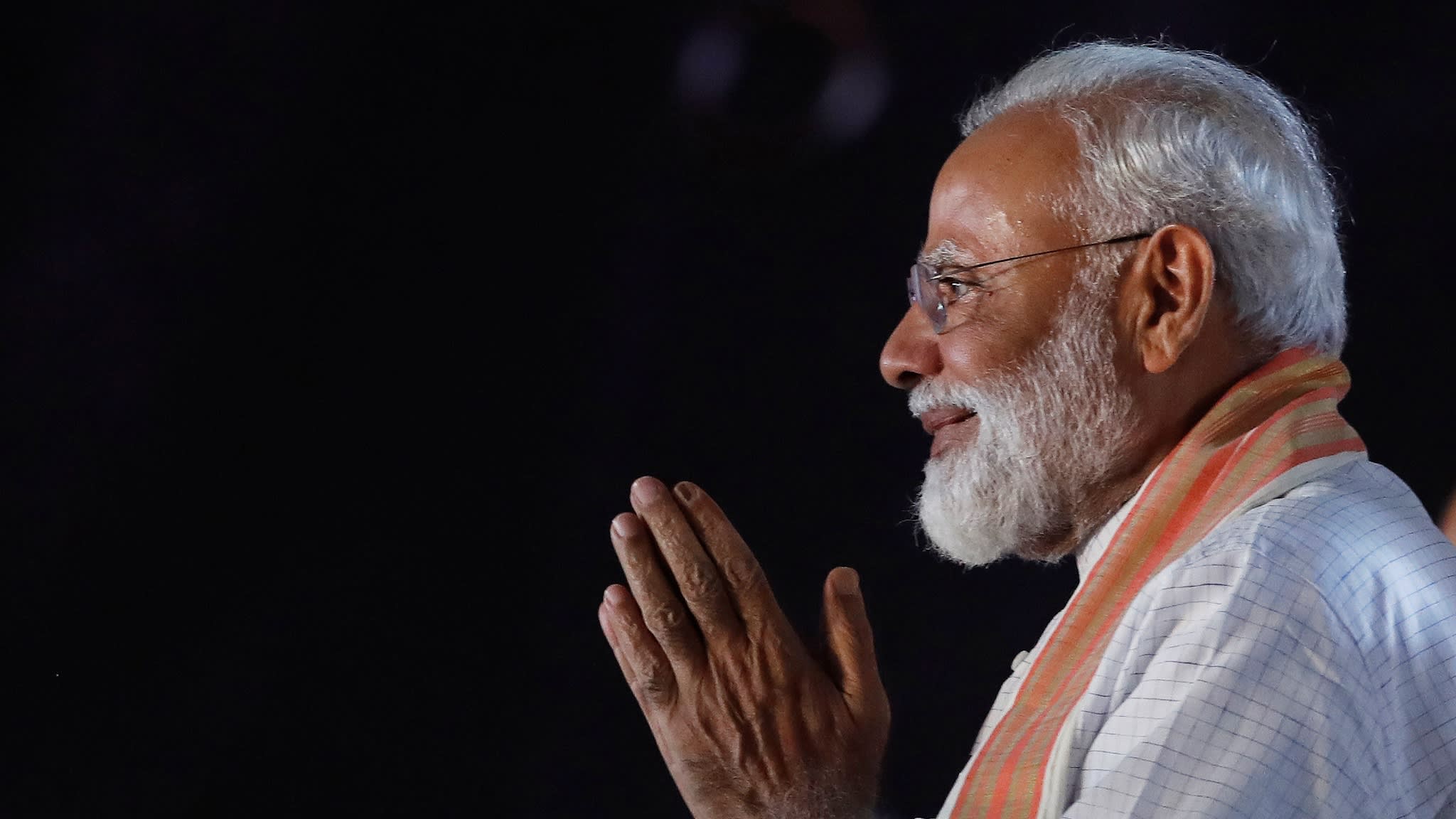 The longer India's election drags on, the more rattled Prime Minister Narendra Modi appears. In a long campaign that moves finally toward its conclusion on May 19, Modi could have laid out a bold economic vision. Instead, he took potshots, not at opposition leader Rahul Gandhi, but at his late father Rajiv Gandhi, claiming India's former leader, sometimes known as "Mr. Clean," had ended his life tarred by corruption.
A curious gambit, Modi's attack ostensibly referred to the Bofors weapons scandal, which began in the mid-1980s and was still rumbling on at the time of Gandhi's assassination in 1991. Rather than winning political points, it served largely to illustrate the increasingly frenzied air with which Modi has defended his record on corruption — one of many areas in which he has delivered less than enthusiasts hoped, and where India has thus missed a decisive opportunity to leave behind its reputation for cronyism and weak governance.
A drumbeat of graft accusations marked the last two months of campaigning. Gandhi hammered Modi relentlessly, focusing on allegations related to the sale of dozens of Rafale fighter jets, in a deal between France's Dassault Aviation and Indian businessman Anil Ambani was struck during Modi's tenure.
Gandhi also coined one of the election's more memorable phrases in "chowkidar chor hai [the watchman is a thief]," a barbed reference to Modi's painting of himself as a kind of national guardian against a return of the kind of scandals which flourished before his 2014 election. In response, Modi changed his Twitter handle to "Chowkidar Narendra Modi," and many hundreds acolytes followed suit — a move that served merely to underline further his neuroticism about losing his own "Mr. Clean" image.
It may well be that this ends up not mattering much. Most polls suggest Modi will cling on to power, albeit with far less aplomb than he managed in his 2014 landslide, and most likely at the head of a minority coalition government.
The conventional wisdom is that Gandhi's corruption focus has also been a mistake. The issue resonates with prosperous urbanites, this thinking goes, but takes airtime away from those topics that matter to the broader mass of voters, such as jobs and farm poverty. There is some truth to this, but even so corruption still remains one of India's most animating electoral issues.
Source: India will suffer for Modi's failure to tackle corruption – Nikkei Asian Review