— Anti-Corruption News Story Curated by Anti-Corruption Digest International Risk & Compliance News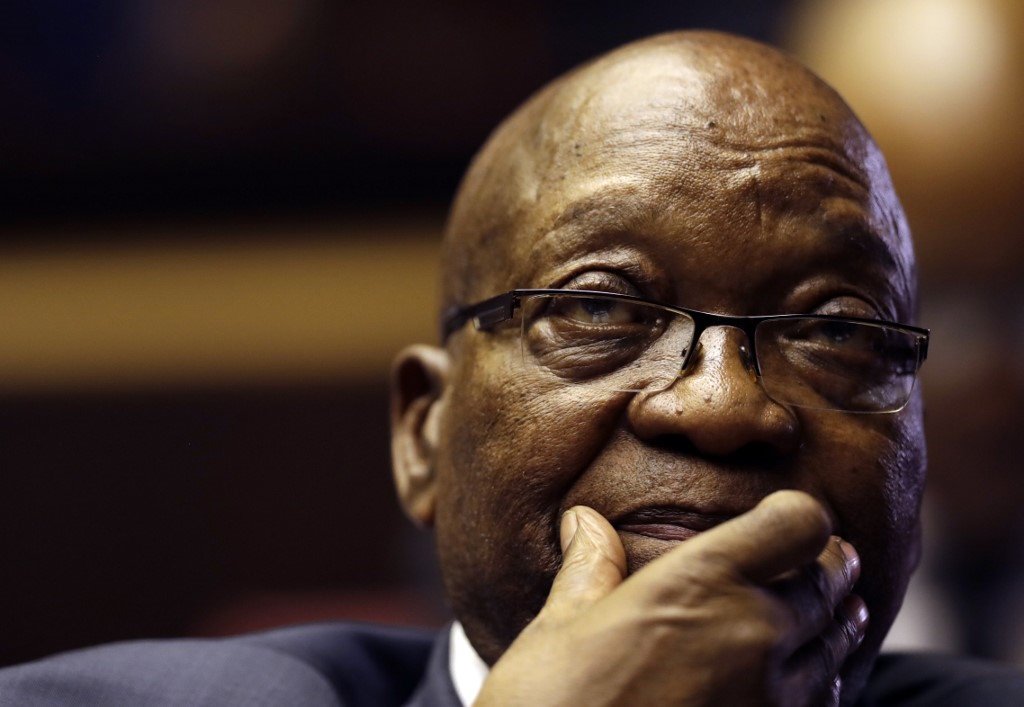 A mysterious letter, believed to be correspondence between the National Prosecuting Authority and the Hawks, surfaced late on Thursday at the ongoing application for a permanent stay of prosecution by former president Jacob Zuma.
At the 11th hour on Thursday, advocate Muzi Sikhakhane who is representing Zuma, in his reply to the State's arguments against the applications by Zuma and his co-accused, French company Thales, attempted to introduce a letter to the proceedings.
Five minutes before the close of the day's proceedings, Sikhakhane told a full bench of the KwaZulu-Natal High Court in Pietermaritzburg that he wished to read a letter into the record that spoke of an investigation the NPA was inquiring about in March 2018.
According to Sikhakhane the investigation involved former justice minister Penuell Maduna and former President Thabo Mbeki.
Source: Mbeki, Maduna and the bribes probe: Late drama in Zuma case | News24