— Anti-Corruption News Story Curated by Anti-Corruption Digest International Risk & Compliance News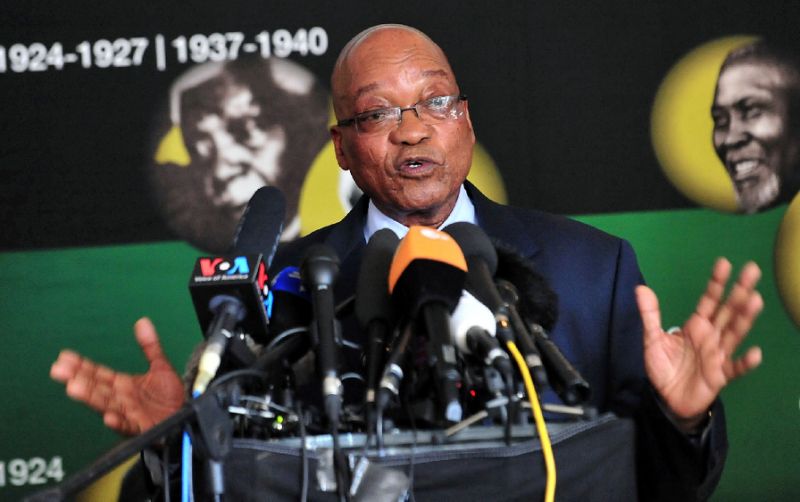 Johannesburg (AFP) – South Africa's prosecution on Thursday pushed for ex-president Jacob Zuma to face a corruption trial for a case dating back to the 1990s, saying if he did not it would appear he received special treatment.
Zuma, 77, is accused of taking bribes from French defence company Thales during his time as a provincial economy minister and later as deputy president of the African National Congress (ANC) in the 1990s.
He has been charged with 16 counts of fraud, racketeering and money laundering relating to a multi-million-dollar arms deal dating back to before he took office in 2009.
Source: South African prosecution push for Zuma's graft trial