— Anti-Corruption News Story Curated by Anti-Corruption Digest International Risk & Compliance News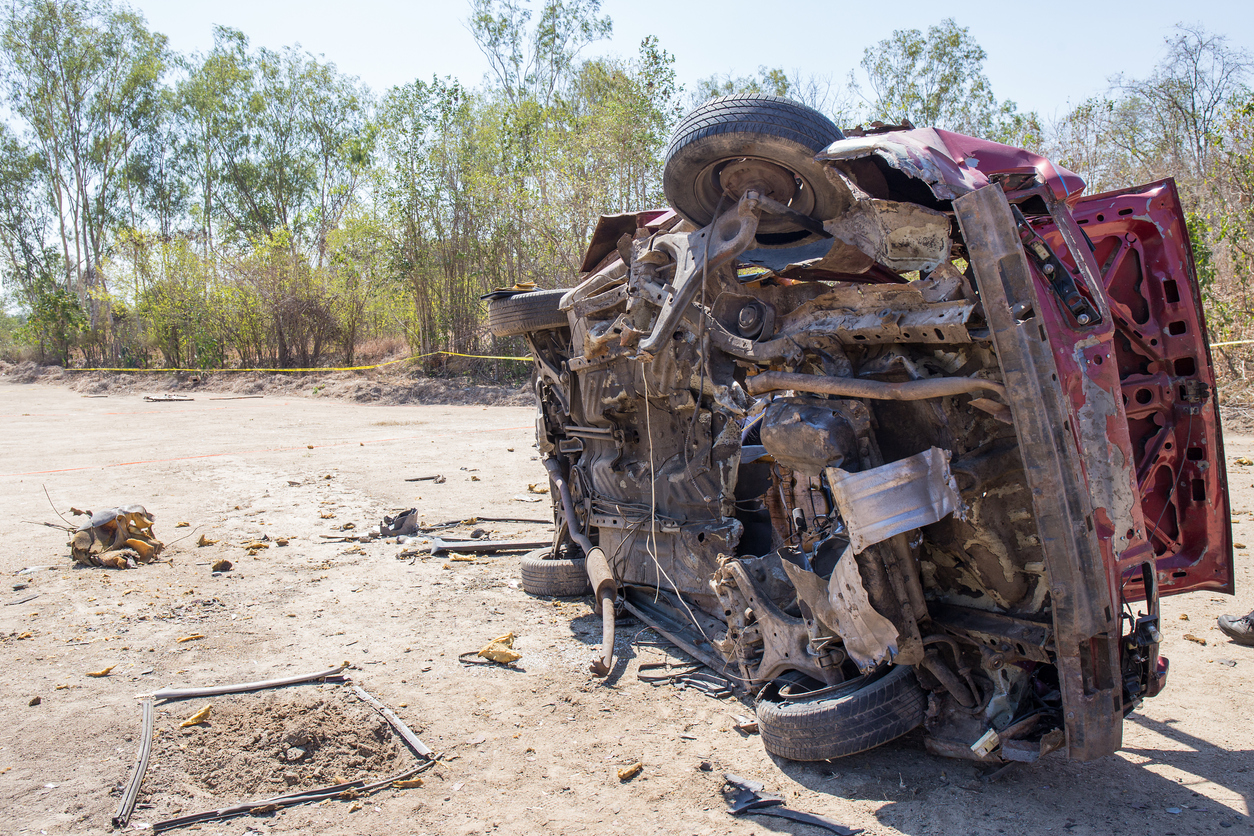 As the terrorism threat shifts from large-scale attacks to softer targets, coverage options from insurance carriers are evolving as well.
Some policies cover incidents when an attacker uses a gun, knife or acid for example, Tarique Nageer, Marsh Inc.'s terrorism placement advisory leader, said Wednesday in an interview.
Different carriers use different labels – deadly weapons protection, active assailant and another "active shooter malicious attack."
"They all have slightly different tweaks," said Nageer, who is based in New York City. "Clients have to look at them all carefully and see what is best suited for their needs."
Brokers placing commercial property and commercial general liability need to be aware of coverage gaps because those policies tend to have exclusions for war, terrorism and politically-motivated attacks. Depending on the carrier, your client's general liability policy may not necessarily have an exclusion for active shooter.
Some carriers offer standalone policies that do provide both first-party and liability coverage in the event of an attack.
The standalone active shooter and active assailant policies tend to have features that you would not typically find on your conventional general liability or property policy, said Nageer. Most, for example, come with crisis management feature. In the event of a claim, a consultant would help the client answer questions from the general public and set up call centres.
"The risk is evolving. There have been fewer big attacks on a 9-11 sort of scale," said Nageer, referring to the Sept. 11, 2001 hijacking of four civilian airliners on the U.S. east coast that destroyed the World Trade Center and damaged the Pentagon.
More recently, attacks tend to be perpetrated by lone wolves.
"The softer targets are where we have seen an uptick in incidents and the markets have sort of evolved in terms of the coverage that they can offer," he said.
Marsh released May 22 its 2019 Terrorism Risk Insurance Report. Marsh said worldwide, the predominant terrorism threat is from extremists focused on inflicting mass casualties in unsophisticated attacks on crowded public spaces.
Terrorism risk in Canada "has been greatly reduced over the last five years," but there is still a danger, Marsh said in the report.
Potential targets today include churches, mosques and shopping centres – areas where large numbers of people congregate, said Nageer.
Source: Terrorism is changing. How coverage is following suit Canadian Underwriter