— Anti-Corruption News Story Curated by Anti-Corruption Digest International Risk & Compliance News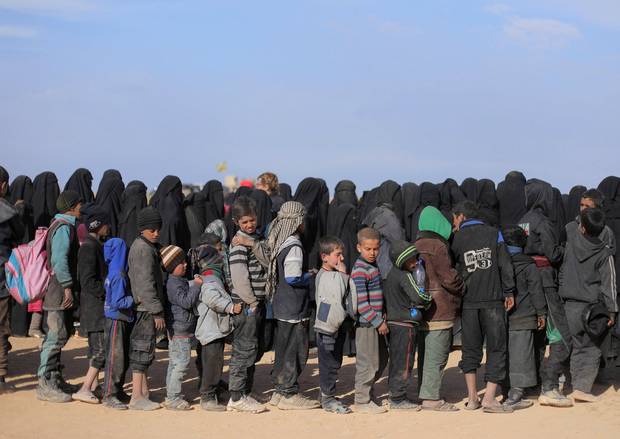 A former employee of Irish aid agency Goal is facing charges of theft, bribery and witness tampering following an investigation into alleged corruption in US-sponsored aid programmes in Syria.
The US has sought the extradition of former Goal logistics officer Ernest Halilov, who was arrested in the Ukraine last October.
The Turkmenistan national faces a range of charges, according to an indictment that has been unsealed in the District of Columbia.
Among the allegations he is facing is that he bribed a procurement manager at Goal, giving her cash to furnish her apartment in January 2016.
It is also alleged that the following month he paid for her to go on an overnight shopping trip, where she was picked up in a Mercedes Benz, brought to a five-star hotel in Mersin, Turkey, and given a credit card to spend around $1,500 (€1,347). According to the indictment, this was done in exchange for confidential information about the bidding process for a flour contract.
It is claimed the contract was awarded to two bidders affiliated with Mr Halilov.
The indictment says the procurement manager, whose identity was not revealed in the indictment, was asked for her mother's bank account information so Mr Halilov could wire money without it being traced directly to her. However, the cash was never sent because Goal cancelled the contract before he did it.
Mr Halilov is understood to have worked with Goal for 16 years before departing the aid agency in April 2016.
Source: Ex-Goal employee wanted by US for bribery, theft in Syria – Independent.ie