— Anti-Corruption News Story Curated by Anti-Corruption Digest International Risk & Compliance News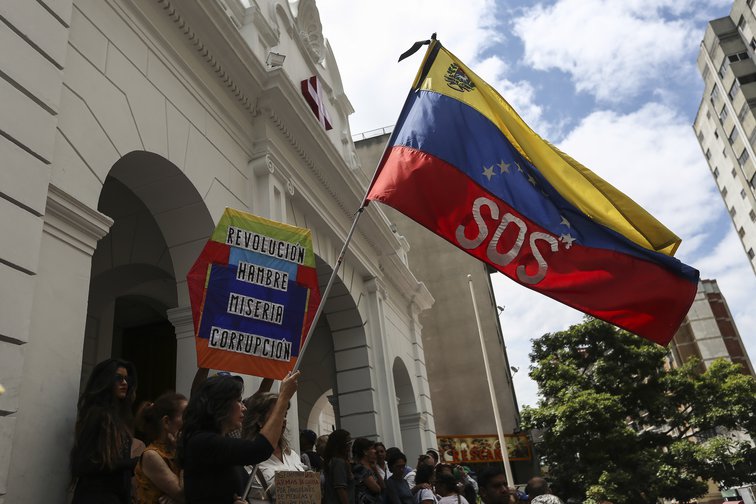 Few issues are more contentious in today's Latin America than Venezuela and its multifaceted crisis, marked on 30 April by a sudden and short-lived uprising. On one side are governments supportive of chavismo, the movement established by Venezuela's late president, Hugo Chávez, that has run the country for the past twenty years; on the other are the majority of states, which regard Chávez's successor Nicolás Maduro as a dictator who is destabilising the region. The stark polarisation has already caused havoc in Latin America's regional cooperation institutions. One of them, the Union of South American Nations (UNASUR), is effectively dead after a decade of existence. Another, the Organization of American States (OAS), is deeply fractured.
Possibly the most active regional forum is now the Lima Group of fourteen countries (including Canada), created in August 2017 with the purported aim of restoring Venezuelan democracy. The Lima Group recognises opposition leader and National Assembly chair Juan Guaidó as Venezuela's interim president.
Many of its members expressed support for the opposition leadership's bid, backed by a handful of soldiers, to restore "constitutional order" in the April uprising. Meanwhile, the Latin American countries that continue to support Maduro – Bolivia, Cuba and Nicaragua – find themselves increasingly on the receiving end of threatening rhetoric from U.S. officials and eager for support from major extra-regional powers Russia and China. The Venezuelan embassies lying empty in certain countries of the Americas illustrate the diplomatic no man's land between these two sides: most countries have ejected Maduro's diplomats and welcomed Guaidó's emissaries, but the latter have neither money nor any real authority.
Divisions on Venezuela also run deep within countries. From the moment he took power in 1999, Chávez has split Latin American public opinion in two, and Maduro has only widened the fissure. Election after election across the region has been coloured by polemics over how close leftist candidates are to Chávez and Maduro.
The alignment between the current Venezuelan opposition leadership and the Trump administration, with its anachronistic bombast about rolling back socialism and invoking the Monroe Doctrine, has only sharpened the polarisation, allowing much of the left to paint the conflict as an effort to resist an imperialist U.S., of which Guaidó is branded as a mere puppet.
As Venezuela's economic turmoil and political crackdown worsen, their impact on the domestic concerns of other Latin American countries has grown more complex. Well over three million people have fled the country, with most of them relocating within the region, above all in Colombia, Peru and Ecuador. Elsewhere, although absolute numbers are much smaller, the scale of the exodus relative to the size of local populations is sometimes even greater.
Source: Venezuela & Latin America: A way out of the crisis? | openDemocracy