— Anti-Corruption News Story Curated by Anti-Corruption Digest International Risk & Compliance News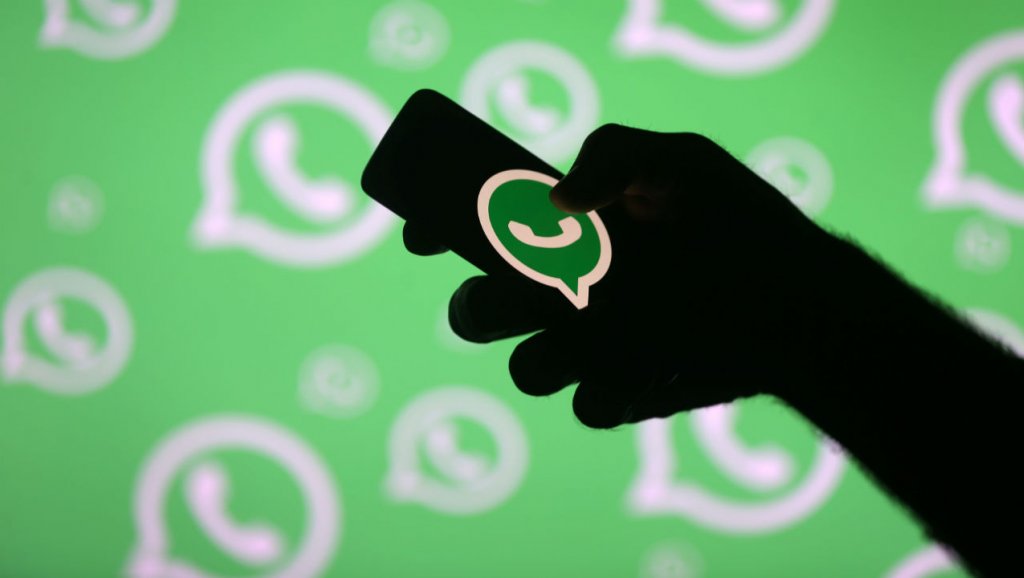 WhatsApp, which is used by 1.5 billion people worldwide, discovered in early May that attackers were able to install surveillance software on to both iPhones and Android phones by ringing up targets using the app's phone call function.
The Financial Times identified the perpetrator as Israel's NSO Group, and a WhatsApp spokesman later said "we're certainly not refuting any of the coverage you've seen."
The malware was able to penetrate phones through missed calls alone via the app's voice calling function, the spokesman for the Facebook subsidiary said late on Monday.
An unknown number of people an amount in the dozens at least would not be inaccurate were infected with the malware, said the spokesman, who was not authorized to be quoted by name.
Source: Whatsapp confirms 'targeted' cyber surveillance attack