— Anti-Corruption News Story Curated by Anti-Corruption Digest International Risk & Compliance News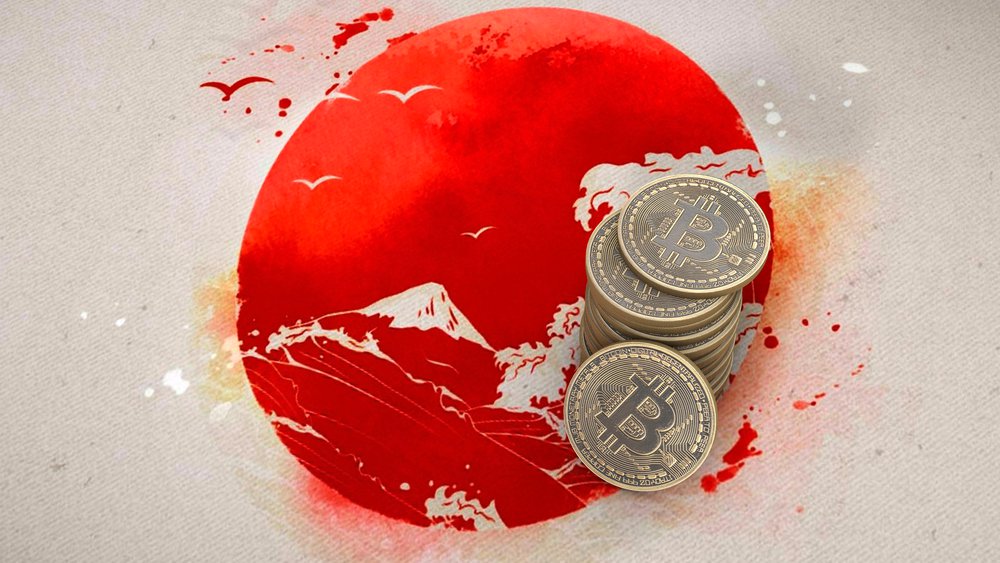 Japan's financial regulators are considering enacting new rules aimed at bitcoin exchanges as it steps up anti-money laundering countermeasures. This issue will also be raised at the forthcoming G20 Summit, which takes place in Osaka on June 28 and 29.
Specifically, the Financial Services Agency (FSA) is targeting crypto exchanges that don't adequately confirm their clients' identities or offer anonymous transactions, the Nikkei Asian Review reported.
Japan has recently been roiled by money-laundering and hacking scandals, in tandem with the rise of the crypto industry. To address this, the FSA will conduct a thorough inspection of Japan's anti-money laundering protocols this fall.
In addition, world leaders are expected to discuss international regulations for cryptocurrencies at the G20 Summit next month, which Japan is hosting.
While China and South Korea have banned initial coin offerings, Japan still allows regulated ICOs. In 2017, Japan became the first country to require crypto exchanges to register with the FSA.
Currently, there are no uniform transnational cryptocurrency regulations, but the topic will be broached at the G20 Summit.
Source: Japan Targets Bitcoin Exchanges for Money Laundering as G20 Looms