— Anti-Corruption News Story Curated by Anti-Corruption Digest International Risk & Compliance News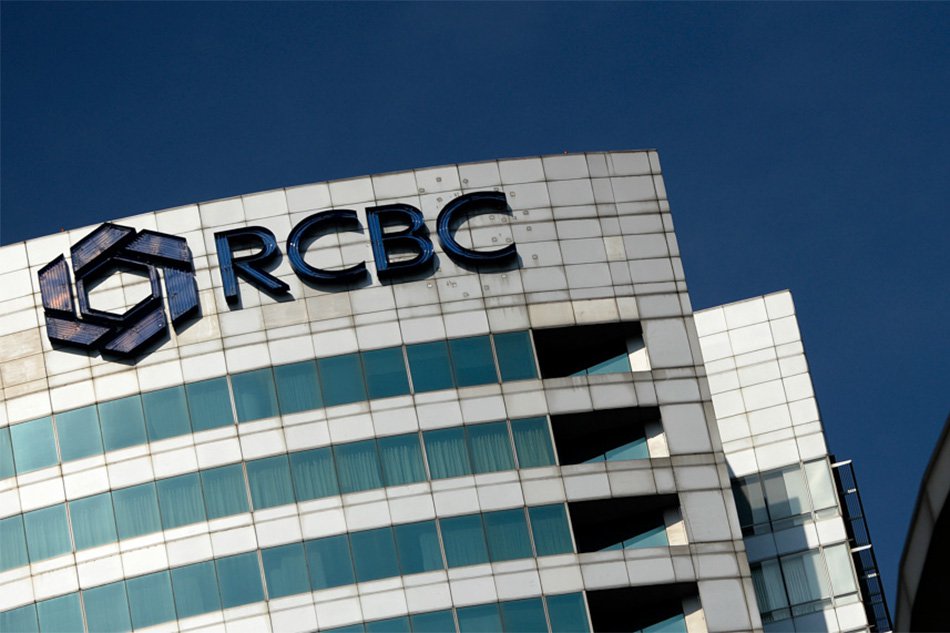 MANILA – State prosecutors have charged 5 former and current Rizal Commercial Banking Corporation (RCBC) officials of facilitating money laundering in connection with the February 2016 $81-million Bangladesh Bank heist.
Charged before the Makati City Regional Trial Court (RTC) Branch 141 were former RCBC Treasurer and Executive Vice President Raul Victor Tan, National Sales Director for Retail Banking Ismael Reyes, Regional Sales Director for Retail Banking Brigitte Capiña, Customer Service Head for Jupiter Business Center Romualdo Agarrado and Senior Customer Relations Officer for Jupiter Business Center Angela Ruth Torres.
Tan, who was then head of Treasury and a member of senior management and the Anti-Money Laundering (AML) Committee of RCBC, is accused of lifting a hold order on 4 RCBC accounts that received millions of dollars stolen from the Bangladesh Bank's account with the Federal Reserve in New York, without discussing the matter with the bank's AML committee. Tan resigned in April 2016.
Reyes is accused of dispensing with the investigation of suspicious transactions involving the 4 dollar accounts; Capiña of failing to conduct enhanced due diligence; Agarrado of approving large cash withdrawals and transfers from the fictitious dollar accounts; and Torres of processing the withdrawals and transfers.
Prosecutors, however, absolved Direct Sales Director Nestor Pineda for alleged lapses in determining the authenticity of the 4 bank accounts, saying it was then-RCBC Jupiter branch manager Maia Deguito who vouched for the authenticity of the accounts.
Deguito was convicted of 8 counts of money laundering in January this year.
Source: DOJ charges 5 former RCBC officials for facilitating money laundering | ABS-CBN News