— Anti-Corruption News Story Curated by Anti-Corruption Digest International Risk & Compliance News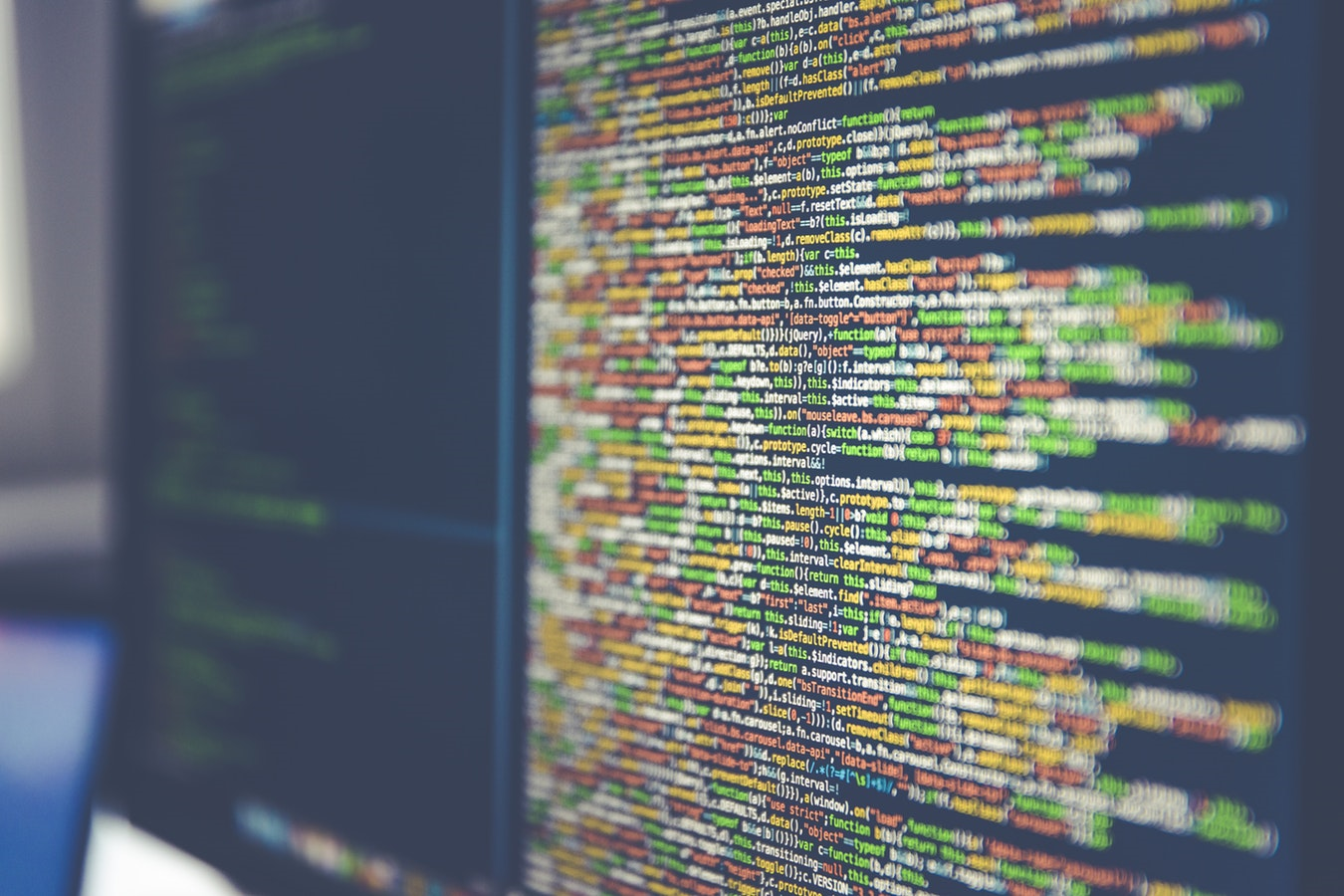 To prevent criminal misuse of these businesses, it is necessary to understand money-laundering risks facing them and develop responses that reflect their non-face-to-face nature and cross-border customer base. This invitation-only workshop is convened by RUSI to advance the understanding of effective AML responses in the following online businesses:
In addition to experts from these sectors, the workshop will bring together participants from financial institutions, regulation, law enforcement and academia to advance the current understanding of (a) money-laundering risks faced by online businesses and (b) approaches to effectively mitigating those risks.
The workshop will run from 0900 to 1200, with refreshments available from 0845.
The workshop forms part of the Financial Crime 2.0 research programme, which is supported by EY and Refinitiv.
Source: RUSI Financial Crime 2.0 Workshop: Money Laundering via Online Businesses | RUSI