— Anti-Corruption News Story Curated by Anti-Corruption Digest International Risk & Compliance News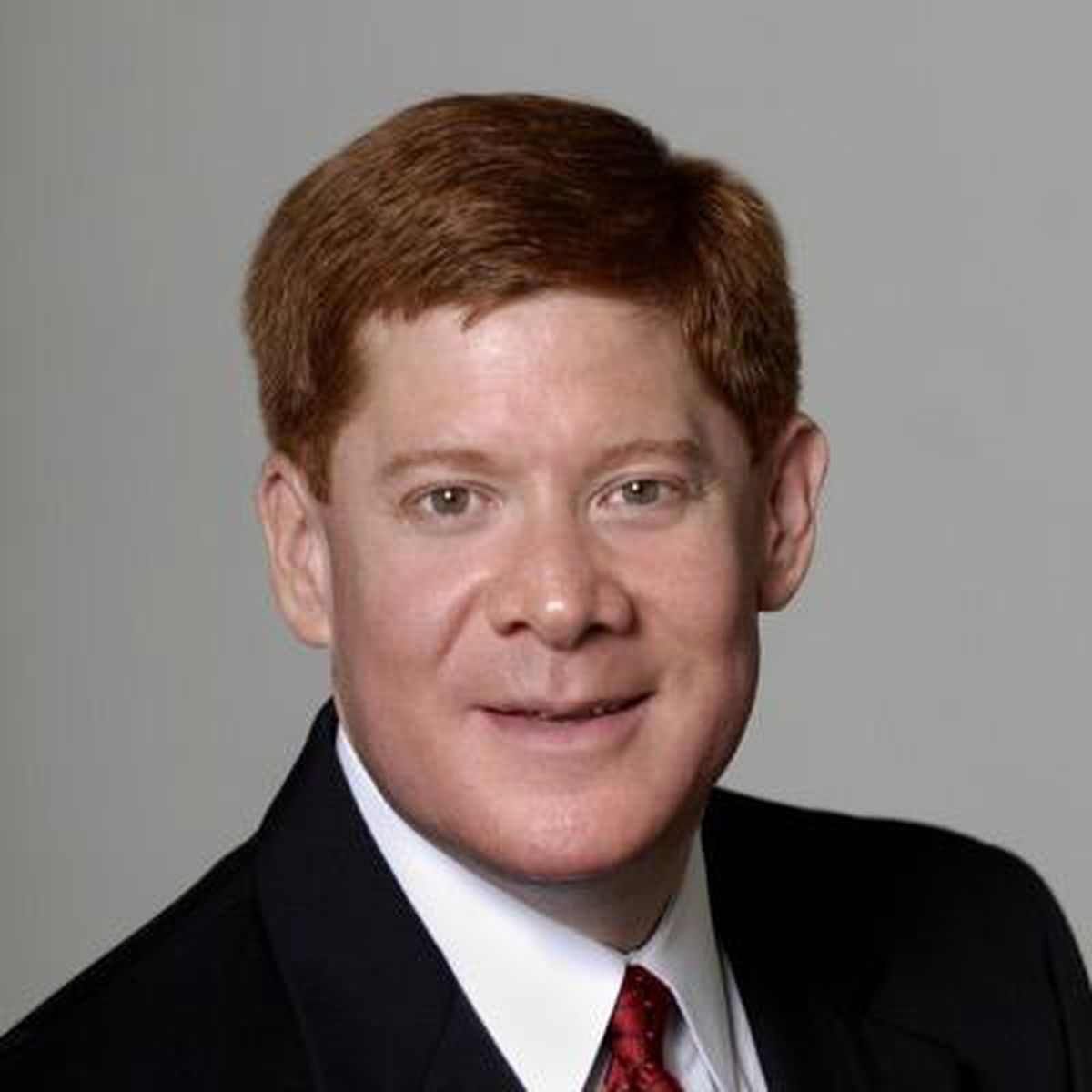 BATON ROUGE, La. (WAFB) – John Paul Funes, the former president of the Our Lady of the Lake Foundation, was officially charged with wire fraud and money laundering, according to a June 4 news release from the Department of Justice (DOJ).
From about 2012 to September of 2018, Funes allegedly defrauded the foundation, causing a loss of more than $550,000.
The foundation is the fundraising arm of the hospital, which raises money for projects like the new OLOL Children's Hospital. The fundraising efforts include an annual event co-sponsored by WAFB in which five red cars are raffled off. The drawings have raised millions of dollars for the hospital over the years.
Investigators have said in the past they do not believe any funds from the 5 Cars, 5 Winners drawings were affected.
Courts documents state Funes allegedly wrote fraudulent checks "on dozens of occasions" made out to himself and to those close to him.
Source: Former OLOL foundation president charged with wire fraud and money laundering