— Anti-Corruption News Story Curated by Anti-Corruption Digest International Risk & Compliance News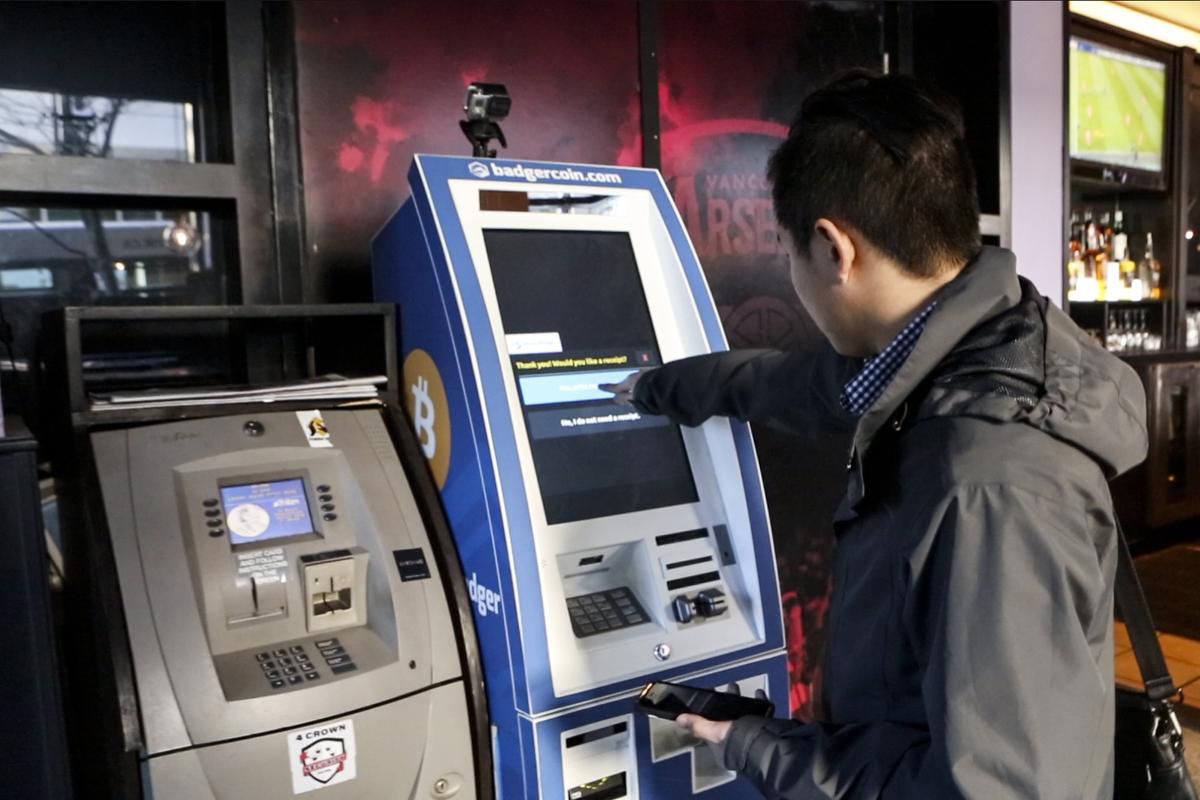 VANCOUVER—Police have called Bitcoin ATMs "an ideal money-laundering vehicle," and Vancouver's mayor has even suggested a ban, but experts and businesses say federal regulation is what's really needed to rein in a currently unregulated sector.
Unlike other money-service businesses such as automatic teller machines (ATMs) and payday loan companies like Money Mart, cryptocurrency ATMs are not covered by federal anti-money-laundering regulations.
"Vancouver definitely has connections to, unfortunately, digital currencies being used for nefarious purposes," said Christine Duhaime, a Vancouver lawyer who advises companies on how to avert financial crime and money laundering.
"But on the other side, it also (includes) legitimate businesses where they're trying to get regulations to operate more legitimately."
The Vancouver Police Department warned in 2018 and again in February 2019 that both cryptocurrency and cryptocurrency ATMs are being used to commit fraud and would be ideal tools to launder the proceeds of crime.
There are more than 60 cryptocurrency ATMs scattered around Metro Vancouver, according to the website CoinATMRadar.com, a directory that operators pay to be listed on. They can be found in coffee shops, convenience stores and shopping malls.
Source: Vancouver considering a ban on Bitcoin ATMs — which police say are 'ideal' for money laundering | The Star