— Anti-Corruption News Story Curated by Anti-Corruption Digest International Risk & Compliance News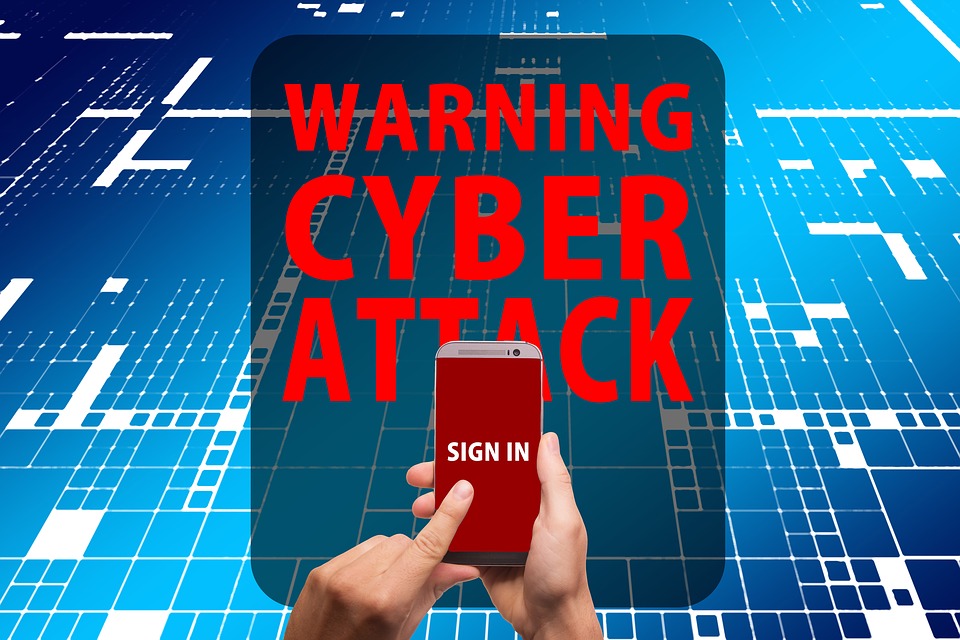 The number of DDoS attacks increased by 84% in the first quarter of 2019 compared to Q4 2018, according to new research from Kaspersky Lab.
A DDoS cyberattack (distributed denial of service) is an attack that attempts to make an online service slow or unavailable by overwhelming it with traffic from PCs, tablets, smartphones, and other devices.
The findings come in the wake of dramatically falling numbers of DDoS attacks recorded throughout 2018, suggesting that cyber-criminals are once again turning to DDoS as an attack method after a sustained period of shifting their attention to other sources of income last year, such as cryptomining, according to infosecurity-magazine.com.
The research also discovered a substantial growth in the amount of attacks that lasted more than an hour. The company suggested that the launch of newer DDoS-for-Hire services could explain the sudden rise in the number of DDoS attacks in 2019.
Source: How to Prepare Effectively for DDoS Cyberattacks – iHLS