— Anti-Corruption News Story Curated by Anti-Corruption Digest International Risk & Compliance News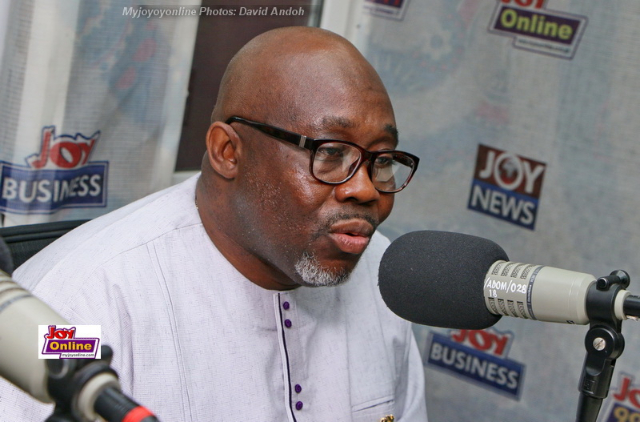 The Government has tasked the National Communications Authority (NCA) to liaise with mobile network operators and other relevant state agencies to determine the level of risk posed by the influx of counterfeit mobile devices on the market.
Mr George Andah, a Deputy Minister of Communications, who gave the directive during his keynote address at a forum in Accra on Friday, to mark this year's World Telecommunications and Information Society Day (WTSD), said the presence of those devices on the market posed health and security risk to the people.
He said government would not hesitate to disconnect fake mobile phones from use, similar to measures Rwanda, Nigeria, South Africa and Tanzania undertook to curb the phenomenon.
The Deputy Minister noted that those fake devices contained high radiation emission and affects the quality of communication services while some unscrupulous people used them to perpetuate crime.
He, therefore, urged the NCA to liaise with the mobile network operators to ensure all electronic communication equipment imported into the country meets the required global standards, noting that, one of the challenges facing developing nations was sub-standard electronic devices since they did not have authentic mobile equipment identity and International Identity Numbers.
Source: NCA to crackdown on counterfeit mobile devices – MyJoyOnline.com